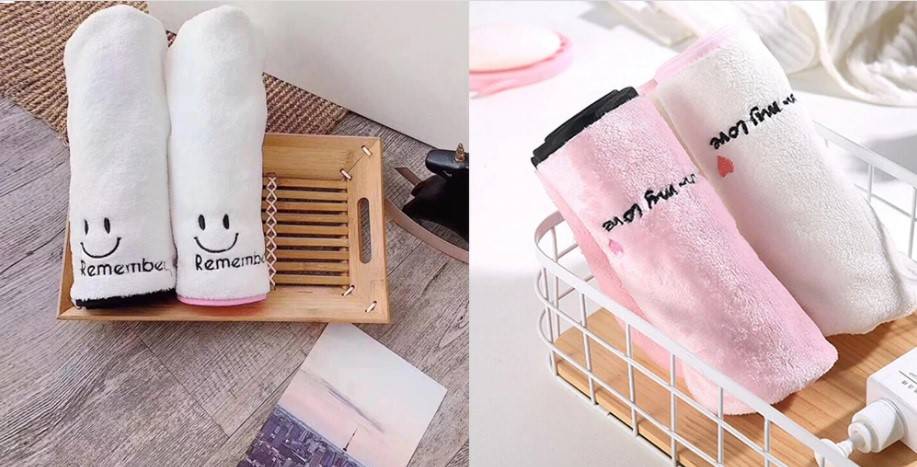 Using a hairdryer can cause a lot of damage to your hair.
This dry hair cap can make your hair dry in five minutes.
It only takes 5 minutes.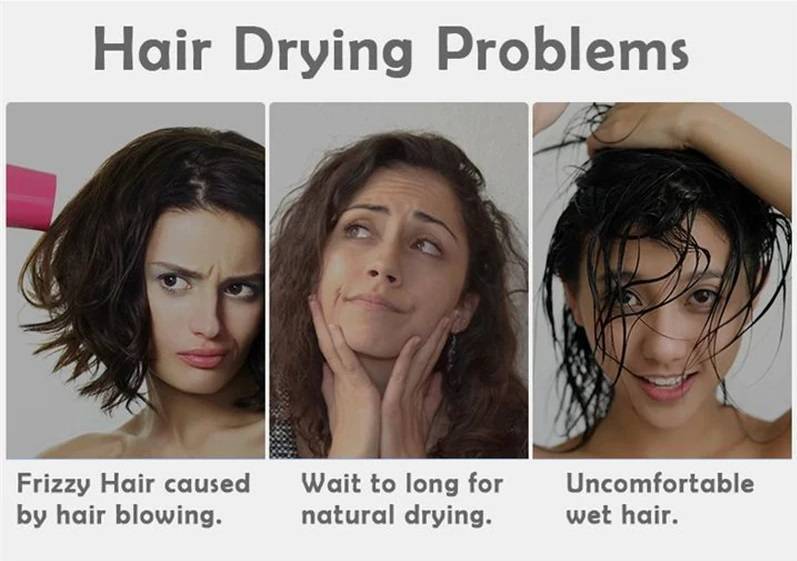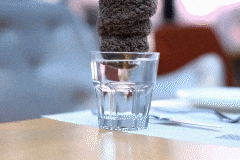 Super water-absorbent, fast-drying, time saver, drying your hair 100% naturally Quick Magic Hair Dry Hat! Electric hair blower no longer needed! Reduces the risk of split ends.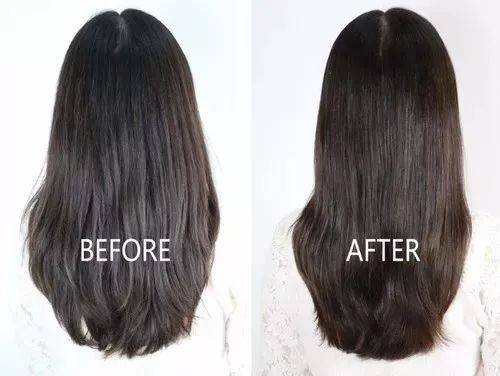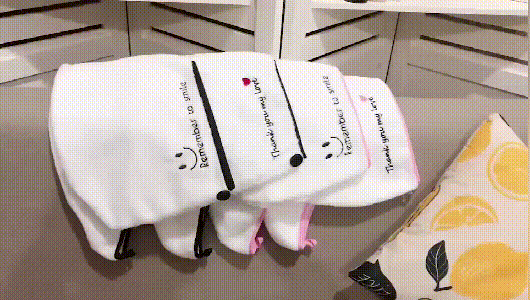 Extremely Soft, Super Water-Absorbent, Odor-free and Machine Washable.

Made of 100% superfine composite superfine fiber material with a button to secure your bath towels, your hair will not slip when you take a bath.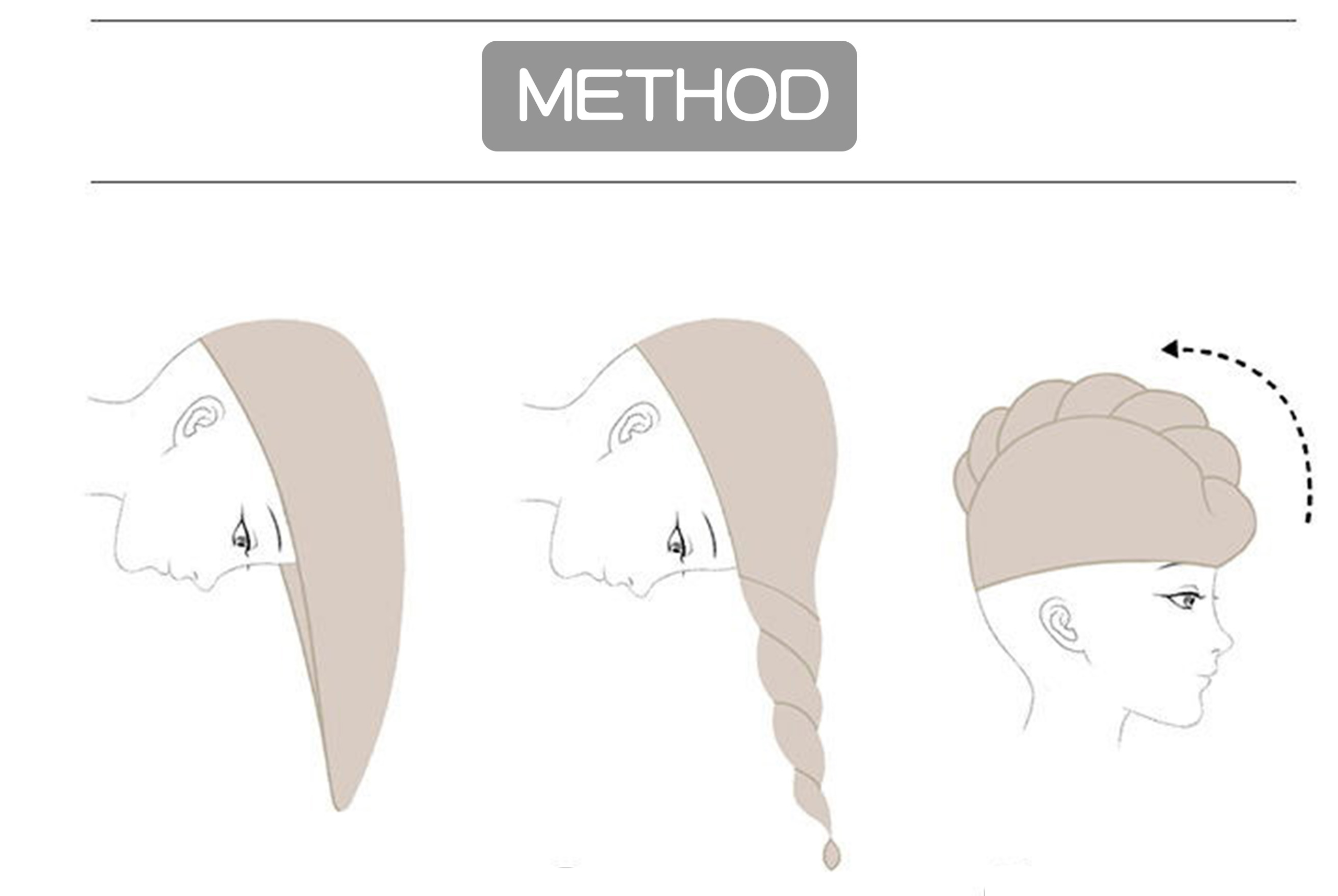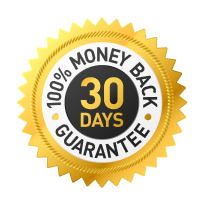 We're 100% confident about our product that we'll give you a FULL REFUND if it doesn't work well.
Order now with complete confidence and if it's not for you, just send the product with fultag , tag and we'll give you your money back within 30 days
I LOVE IT
I arrive with no problem, in a simple package and no harm, the towel was inside a simple and presentable case, well folded and protected, very soft to the touch, seams well done, I'm satisfied, I like it, thank you very much.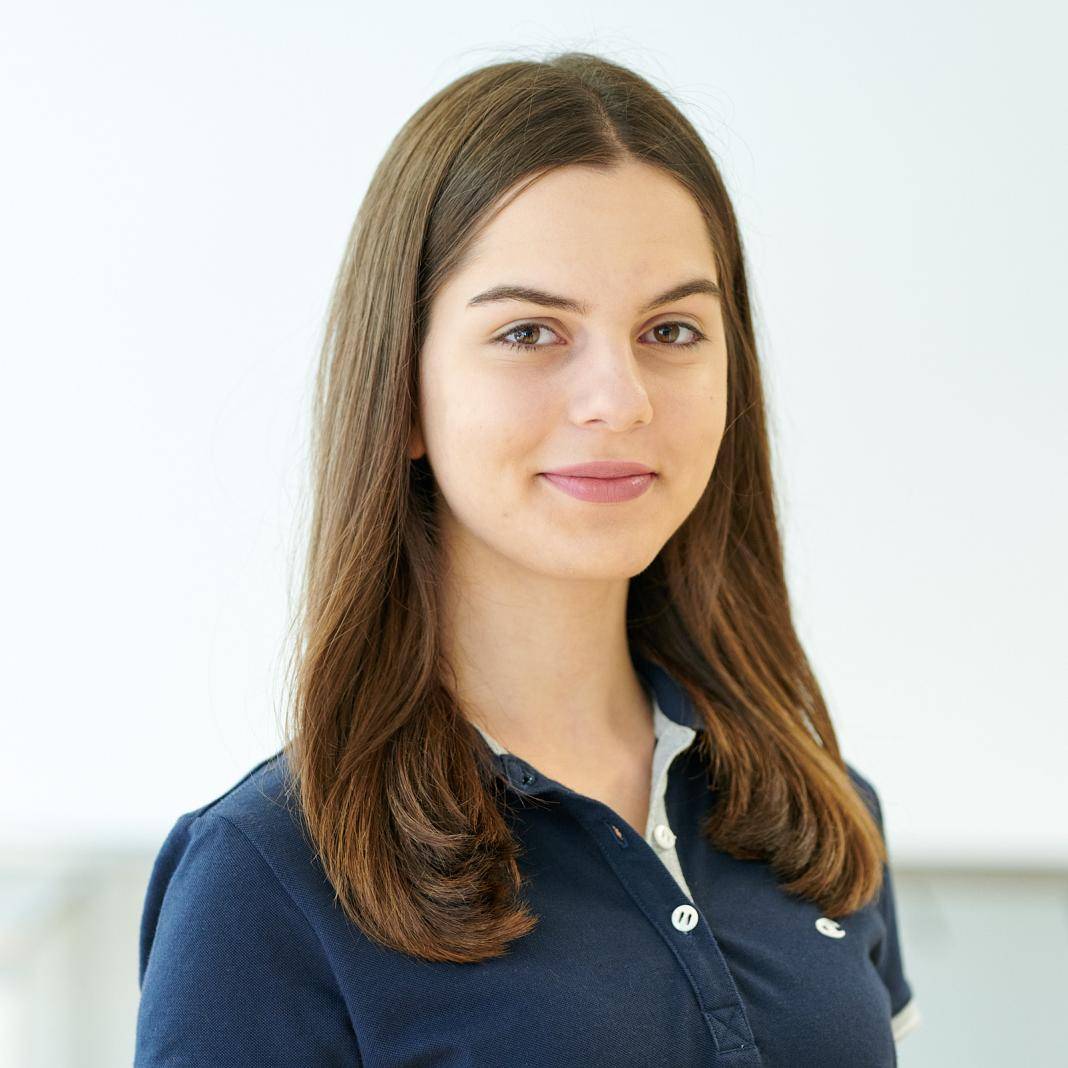 Good product looks good.
Very comfortable good hat. Looks nice. Microfiber. The elastic does not press, but it looks very good !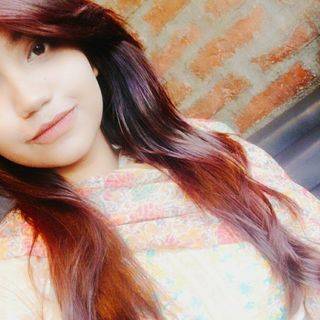 MY GIRLS LOVE THIS CAP
pleasant to the touch. My girls are happy
Very gentle, absorbs well. Already I use a month, the quality is super. Recommend!!!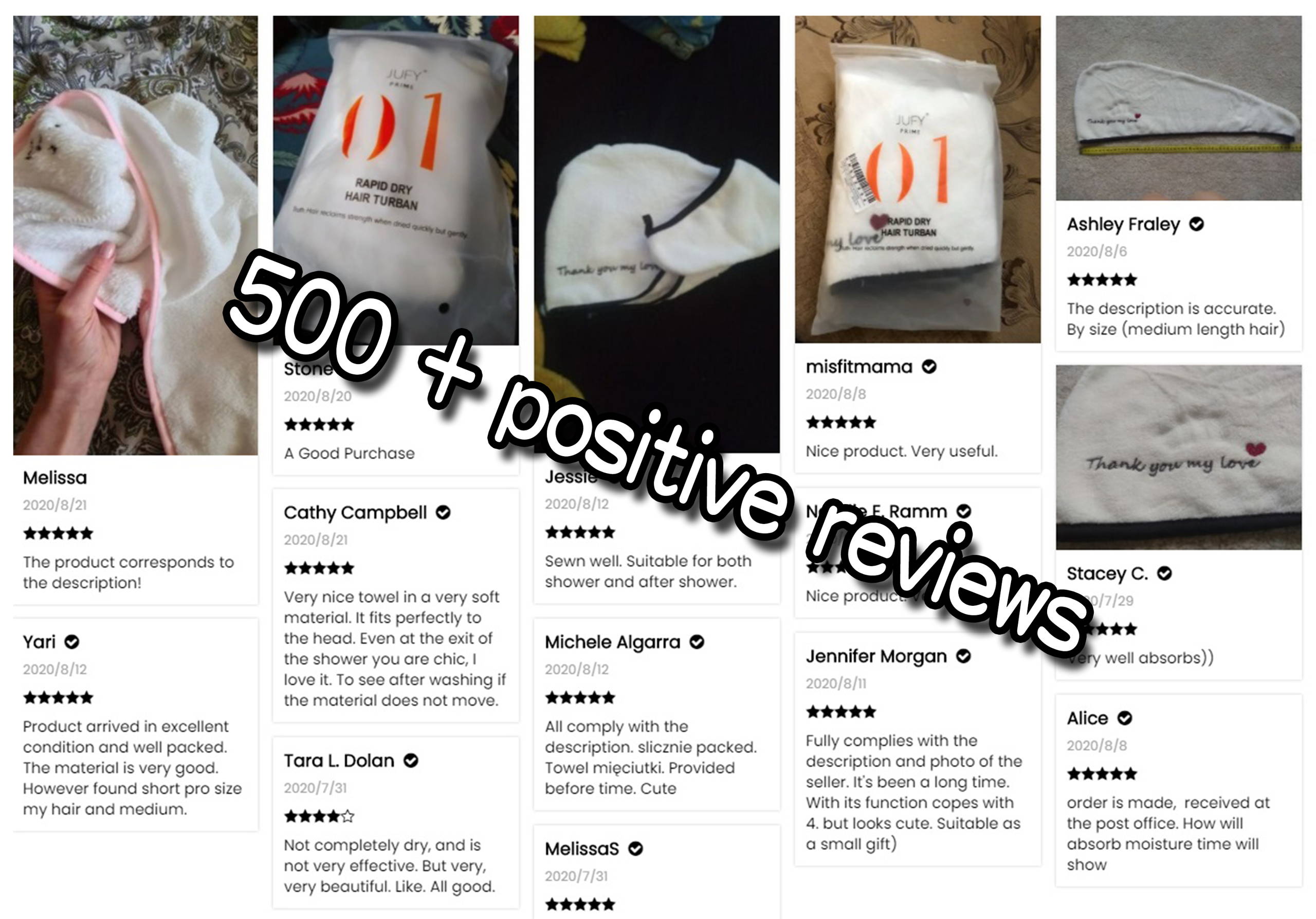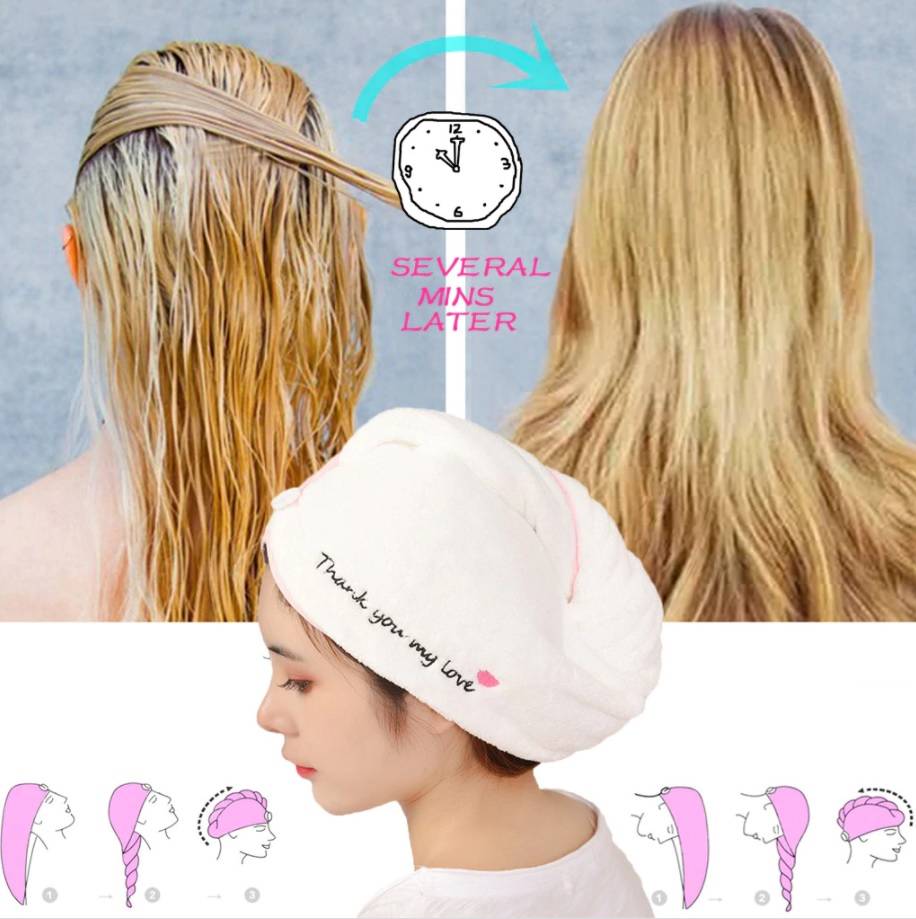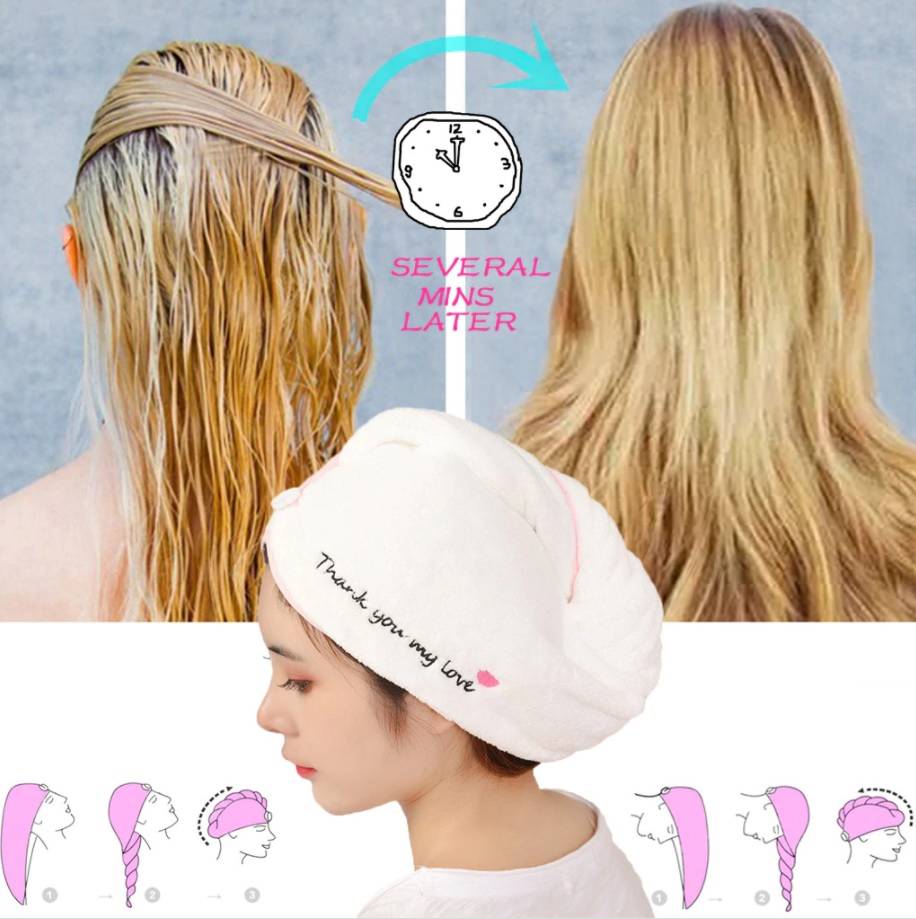 BUY 3 PCS FREE SHIPPING WORLDWIDE
& AMAZING BENEFIT
3 PCS Free Shipping Worldwide

Products Are Always Packed Carefully