AUTOMATIC ROBOT CLEANING BALL
Creative Automatic Rolling Ball Vacuum Cleaner Mocoro Mini Sweeping Robot

Automatic rolling ball, the rolling process can adsorbed the dust on the floor firmly.

This microfiber hop ball is one of the funnest in the recent trend for robotic vacuum cleaners in Japan.
60 Day Money-Back Guarantee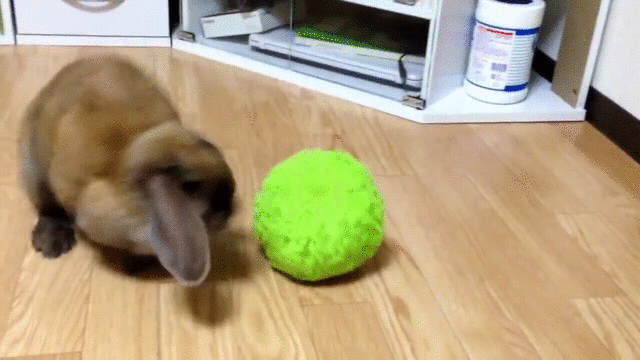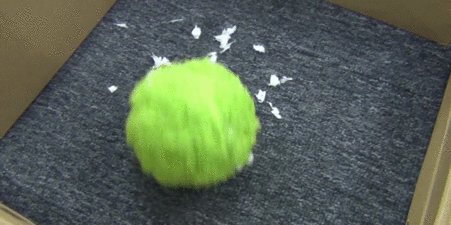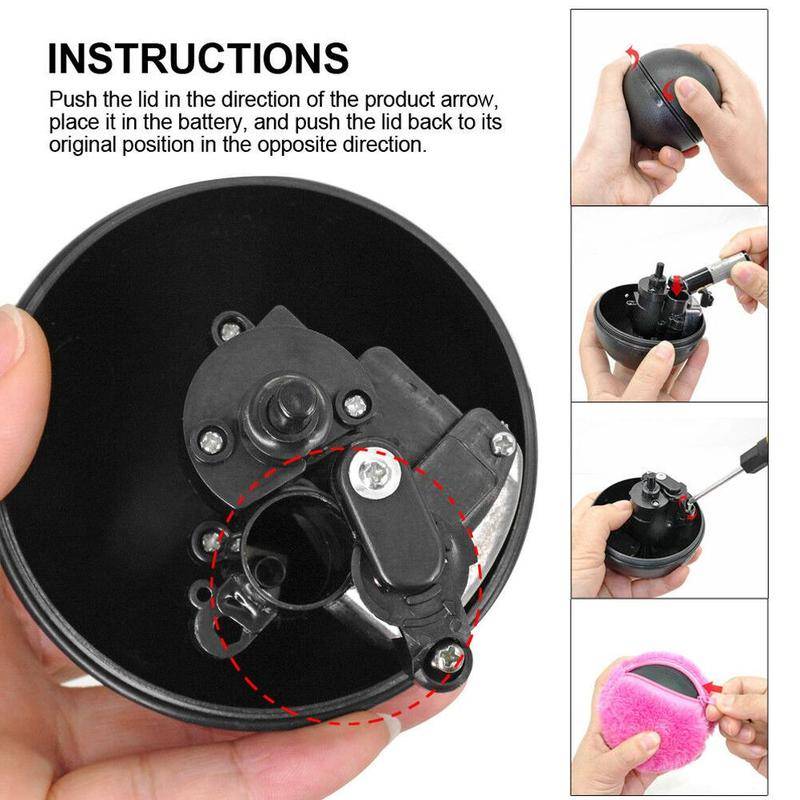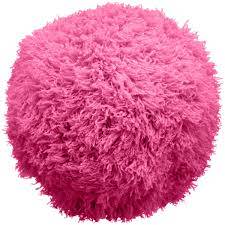 Microfiber mopall / automatic cat ball toy
100% new brand and high quality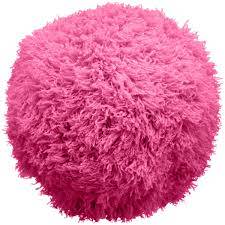 polyester / mop Available in 4 fluff suits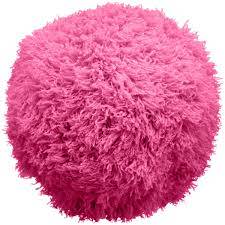 AA battery x 1 (not included), can run uninterrupted for up to 5 hours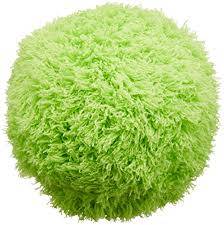 Adopting soft material of plush hoods, nontoxic, safe to play.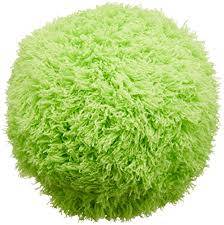 Electric toy design, can easily simulate your pet's interest.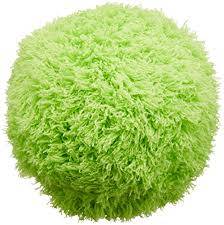 Avoid the ball lost in the corners, centrifugal scroll setting, irregular scrolling.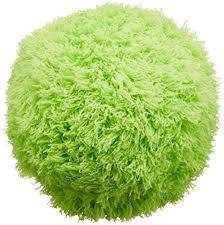 Can accompany the pets to play and clean the creatures.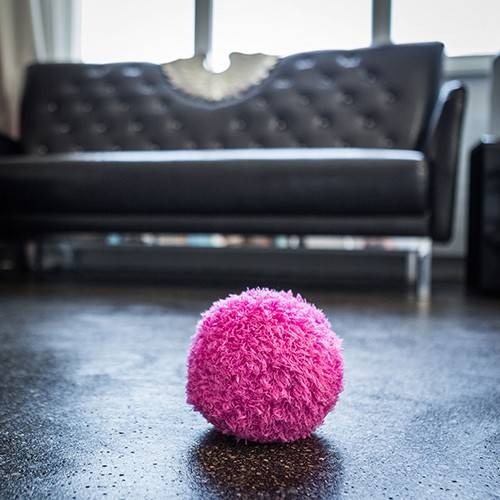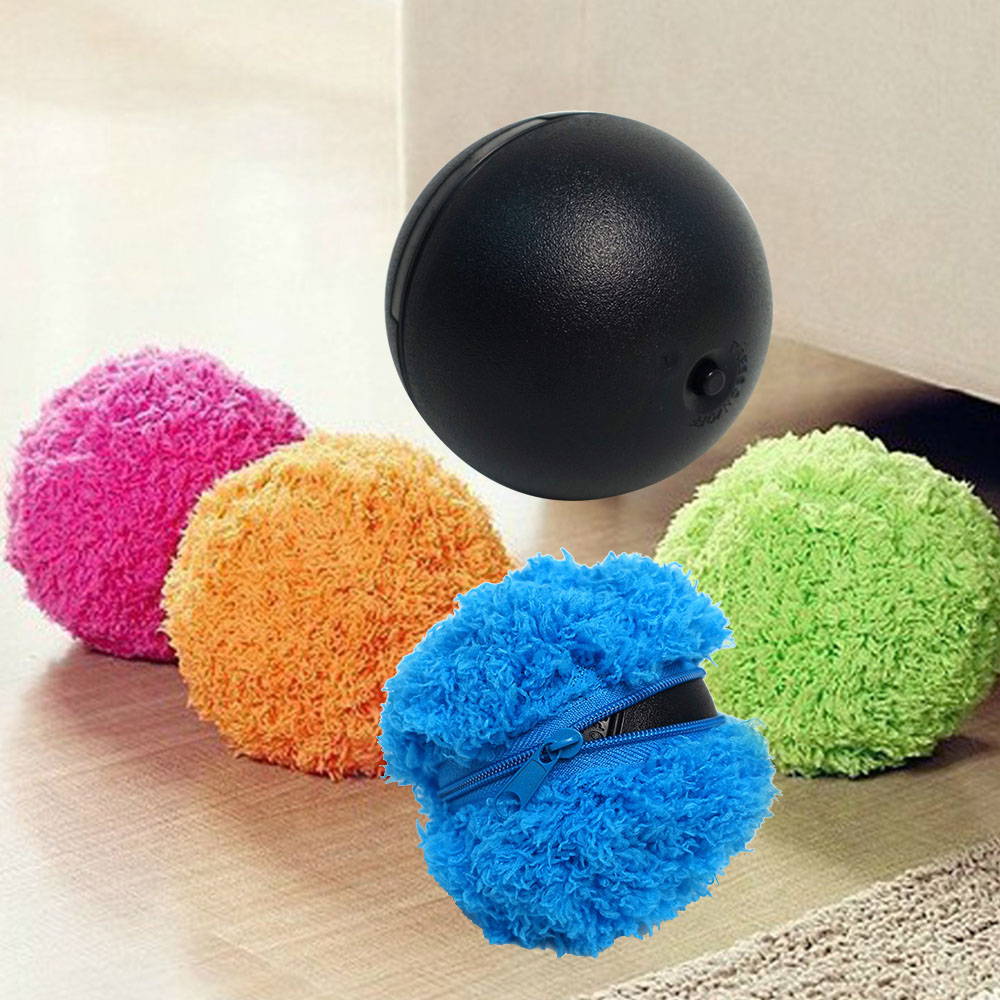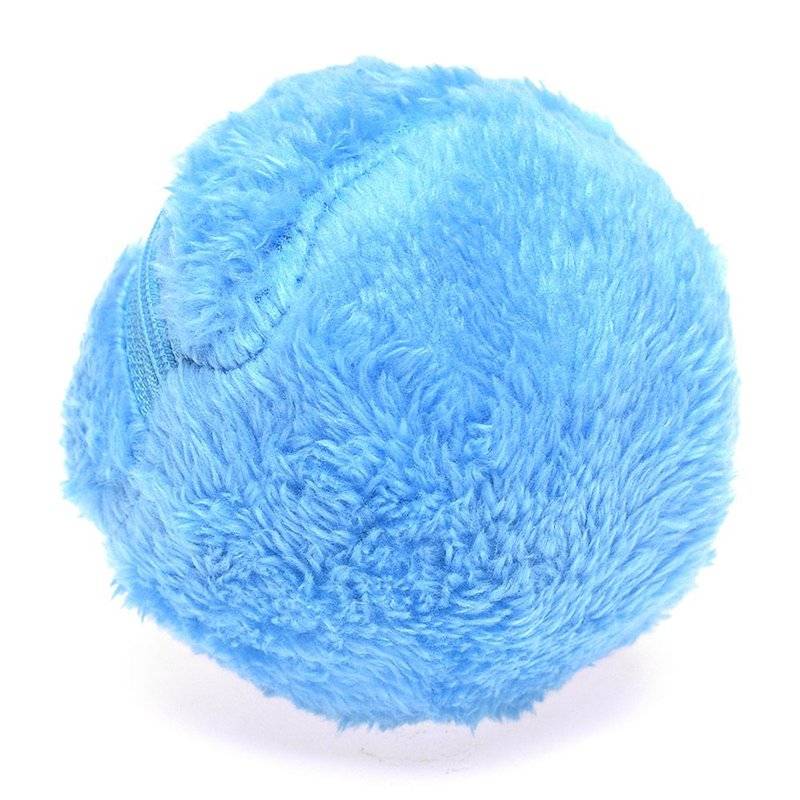 1 x Automatic moving roll ball(without retail package)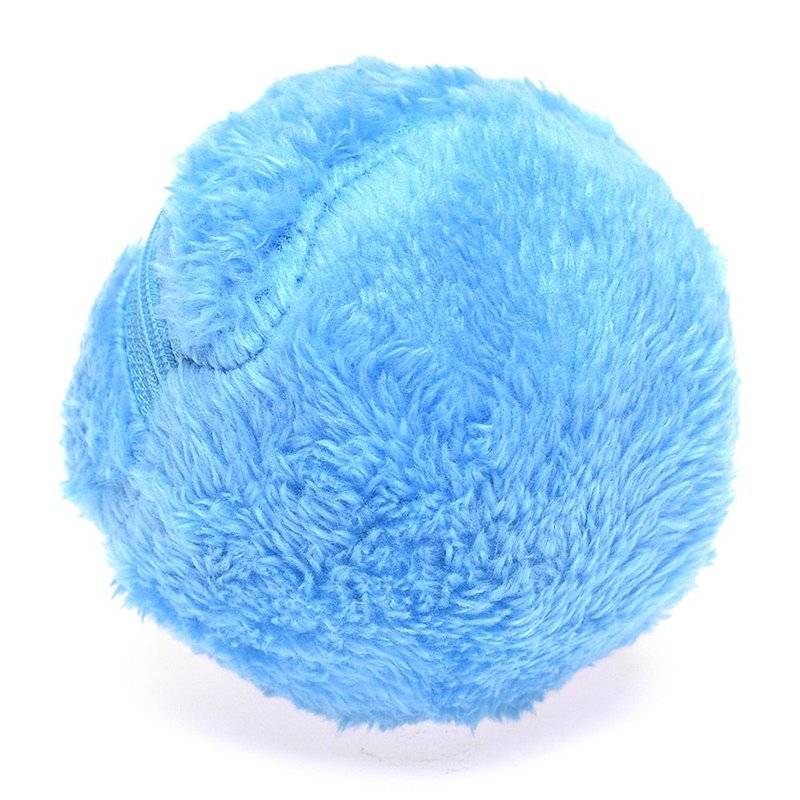 4 x Cleaning covers (4 colors)